Dear Koena Art Institute patriots and Investors.
It is with great excitement that we share our new weekly art catalogue for you to enjoy or purchase if one of the featured works sparks your interest. with each purchase you receive a complimentary Groot Constantia Tour route experience and wine tasting voucher, courtesy of the Groot Constantia Trust.
This week's catalogues focuses on Andries Dirks Sculpture collection launched at the gallery this past Monday.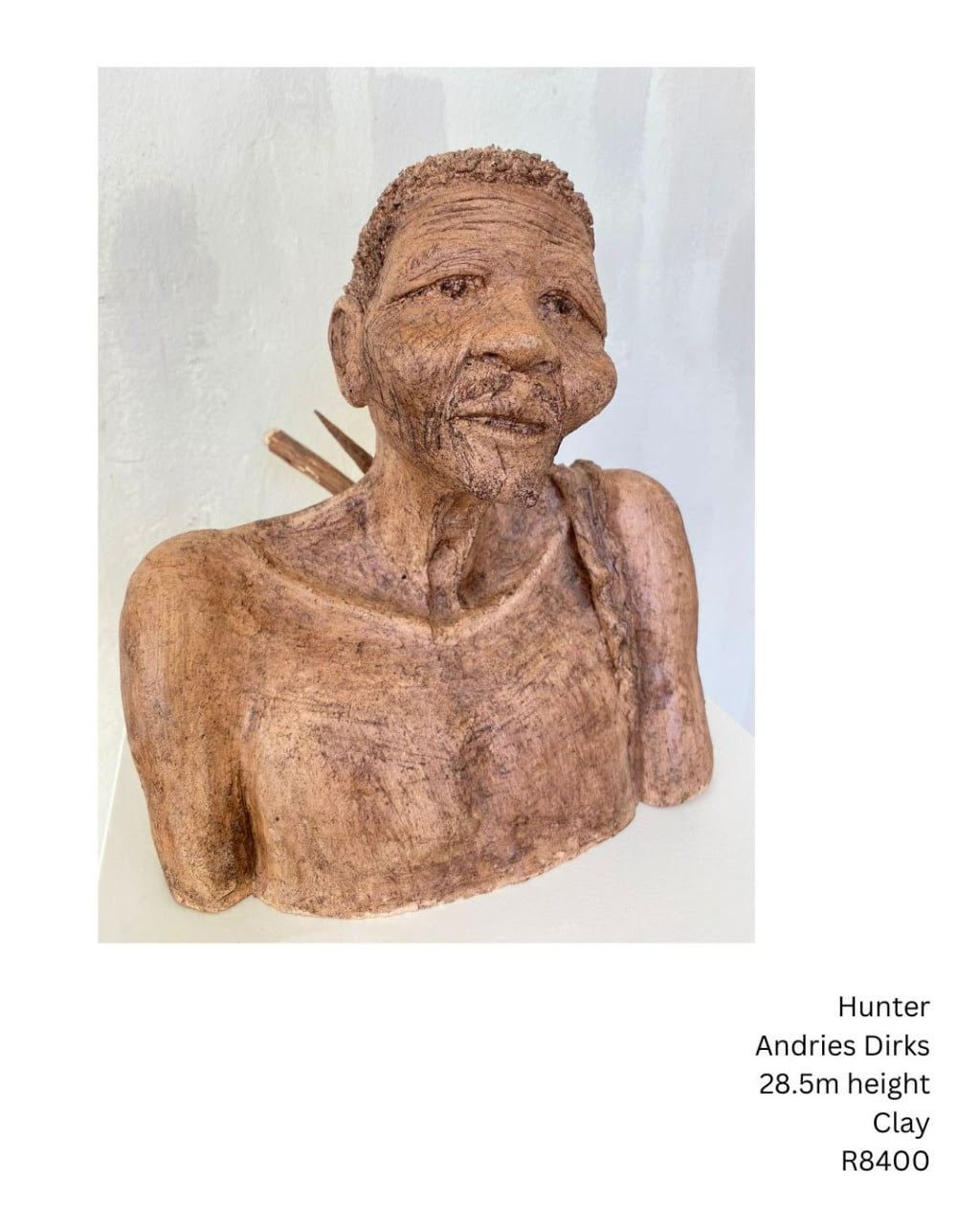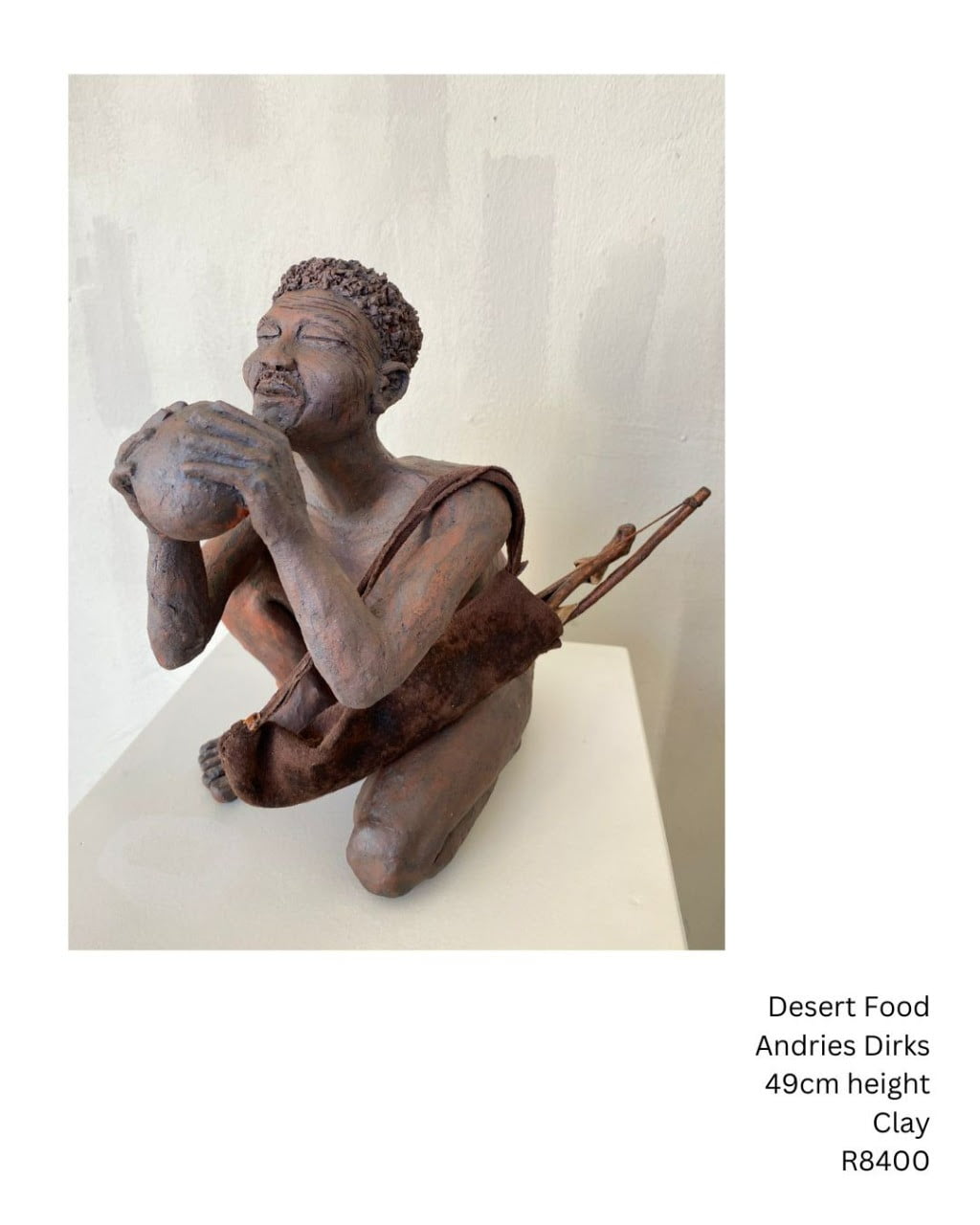 Koena Art Institute: 42 Trill Road Observatory, Cape Town
To enquire: Info@koenaartinstitute.co.za
or whatsapp us on +27767357812
Koena Art Institute – Where excellence and culture meet.
Koena Art Institute: Powered by Afrihost. Sponsored by Werner Property Agents. partnered with Groot Constantia Trust.