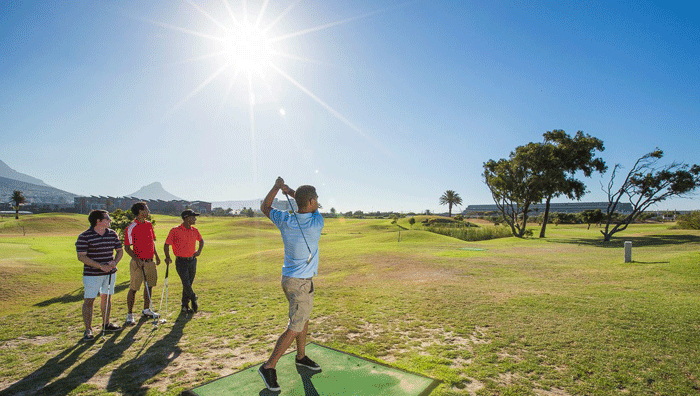 The River Club golf estate. Picture: Twitter – @RiverClubCpt
Paula Luckhoff – 20 March 2022
The controversial River Club Redvelopment Project in Observatory has been temporarily halted.
An interim interdict has been granted by the Western Cape division of the High Court after a challenge brought by The Observatory Civic Association (OCA) and the Goringhaicona Khoi Khoin Indigenous Traditional Council (GKKITC).
Construction is already under way at the site where Amazon wants to have its regional headquarters.
The development is sited at the confluence of the Black and Liesbeek Rivers, which has special significance for the indigenous peoples…