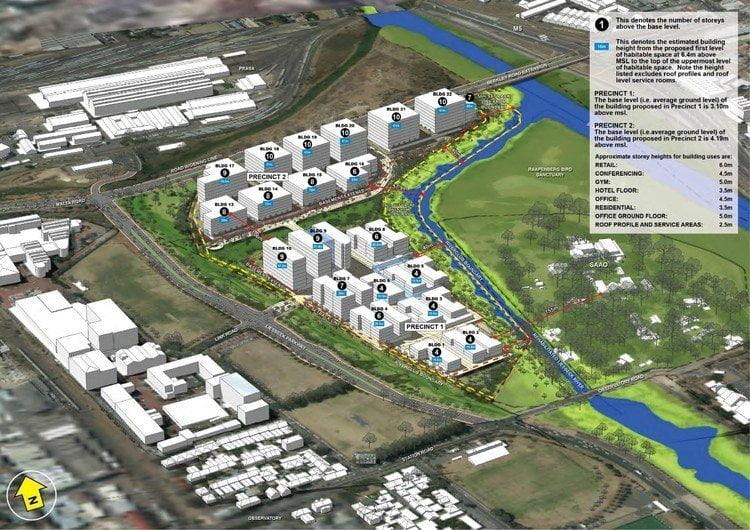 Tania Broughton – 20 March 2022
The R4.5-billion development at the River Club site in Observatory has been stopped, with a court ruling that the developers must "consult meaningfully" with all affected people.
The interim interdict, granted by Western Cape Deputy Judge President Patricia Goliath, will remain in place, pending a review of the relevant environmental land use authorisations for the development on the historically and culturally significant floodplain.
In her ruling, Judge Goliath said the fundamental right to the culture and heritage of indigenous groups, particularly the Khoi and San First Nations Peoples, was under threat because they had not been properly consulted.