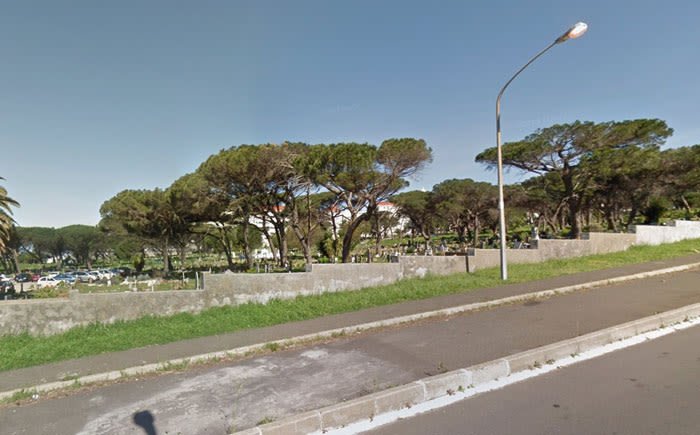 Zaid Kriel – 19 September 2022
The Mowbray Cemetery in Cape Town is an important cultural location for Cape Town's Muslim community. It was established in the late 1800s.
Many a Muslim resident of the Mother City has a relative who is buried at the cemetery. Now the Muslim Cemetery Board, which manages the burial grounds , has taken an interesting step towards making visits to the cemetery more pleasant.
The board recently initiated a survey project to have the Mowbray Cemetery digitised. This will allow visitors to easily locate the final resting place of their loved ones. It would be an invaluable service, given how often new burials take place…
READ FULL ARTICLE HERE