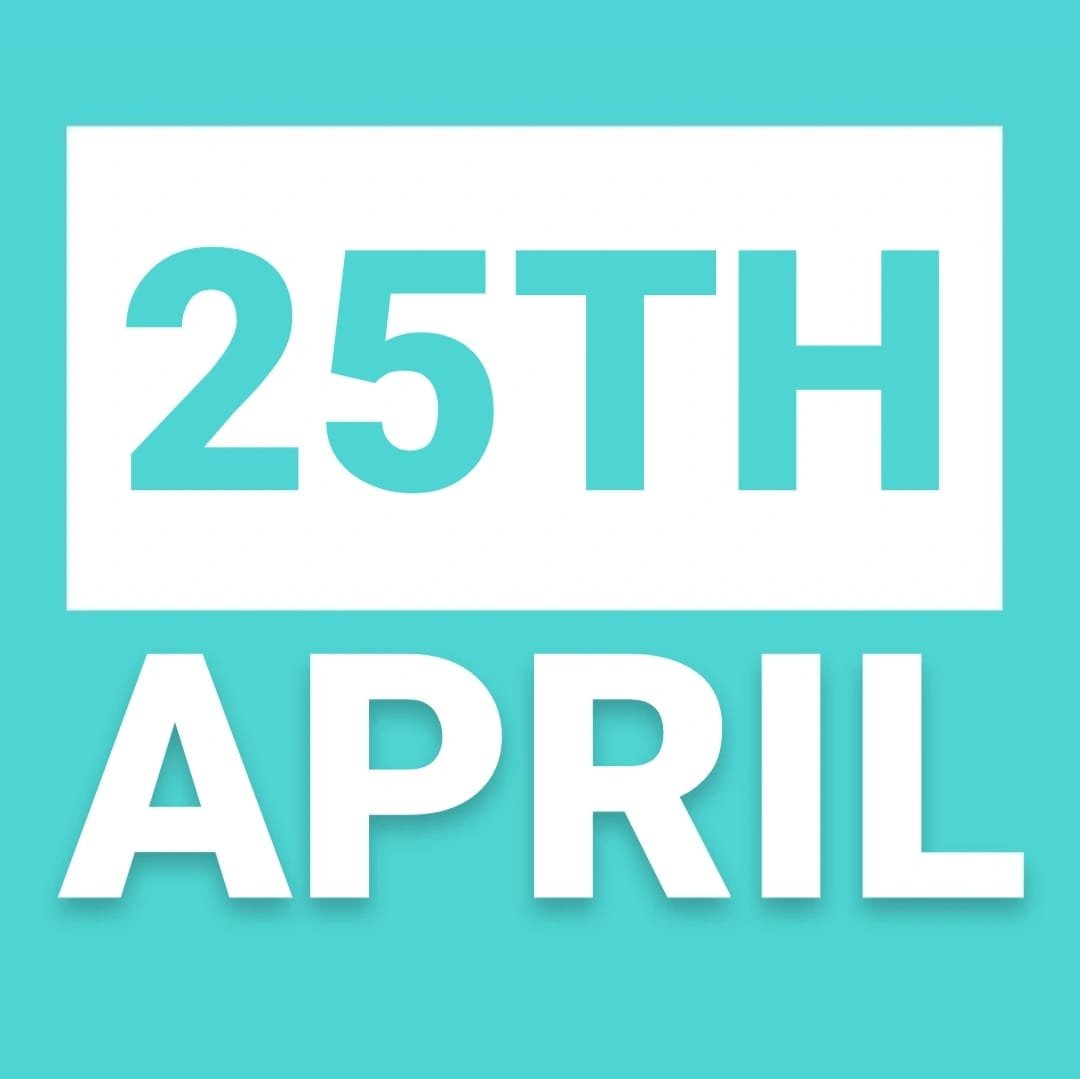 Reminder that our next Mancomm meeting will be held on Tuesday 25 April 2023.
Everyone is welcome to attend our monthly meetings which are always held on the last Tuesday of every month.
Mancomm meeting
Date: Tue 25 April 2023
Time: 18h00
Venue: via Zoom at home
To attend our Mancomm meetings, please pop us an email to info@obs.org.za to request the Zoom invite.