Full moon
September 2022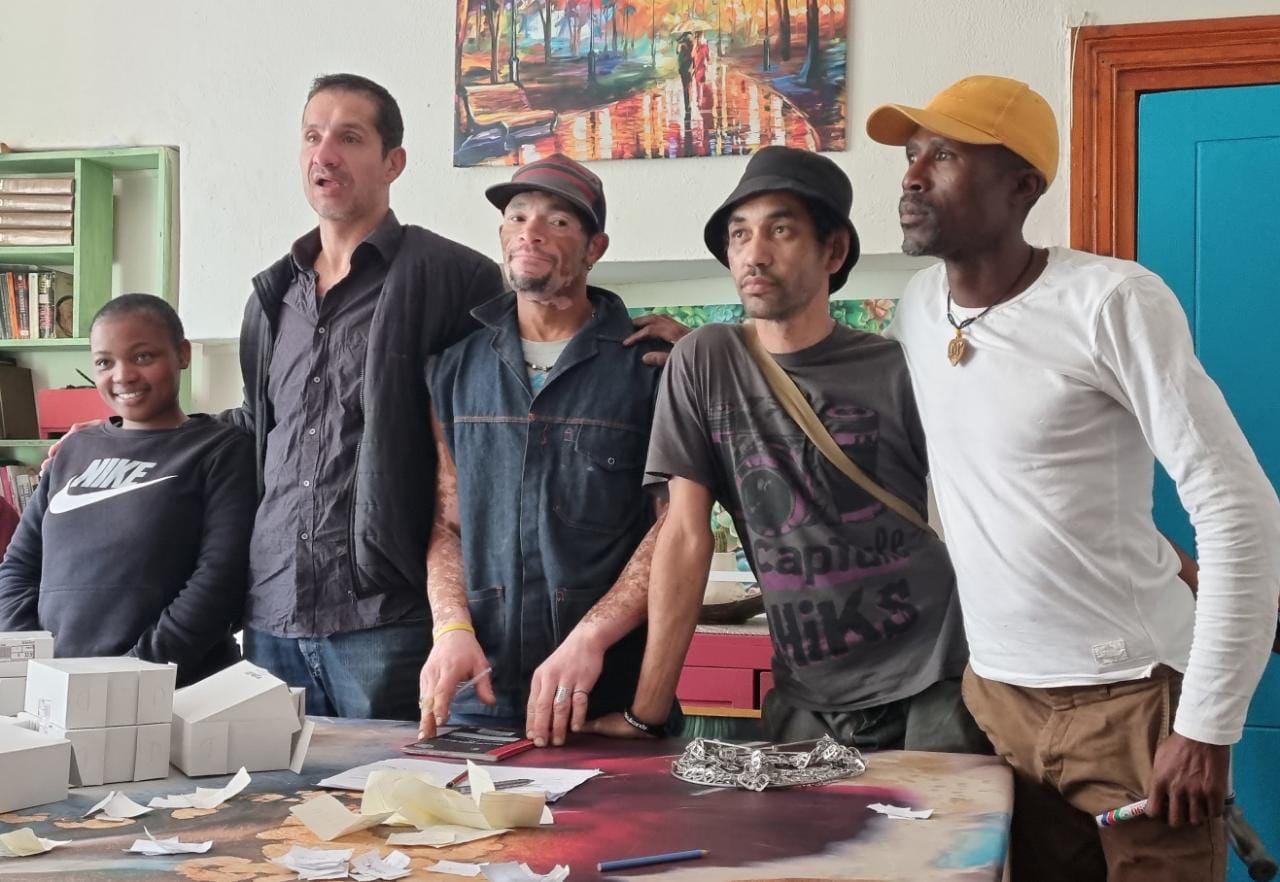 The Obs Rainbow house update. After months of discussions DAG – the Development Action Group have partnered with The occupants of the Obs Rainbow House to broker their relationships with the community in finding next steps.
A meeting was had with relevant stakeholders and a new house committee was voted in – seen here in the pic.
This group will lead the next step processes for creating movement in solving the issues the Obs Rainbow House is facing being:
The loss of income with the PEP grant being dissolve
No Rental money
Outstanding water bill of R18 000
Work opportunities
Social engagement with Obs residents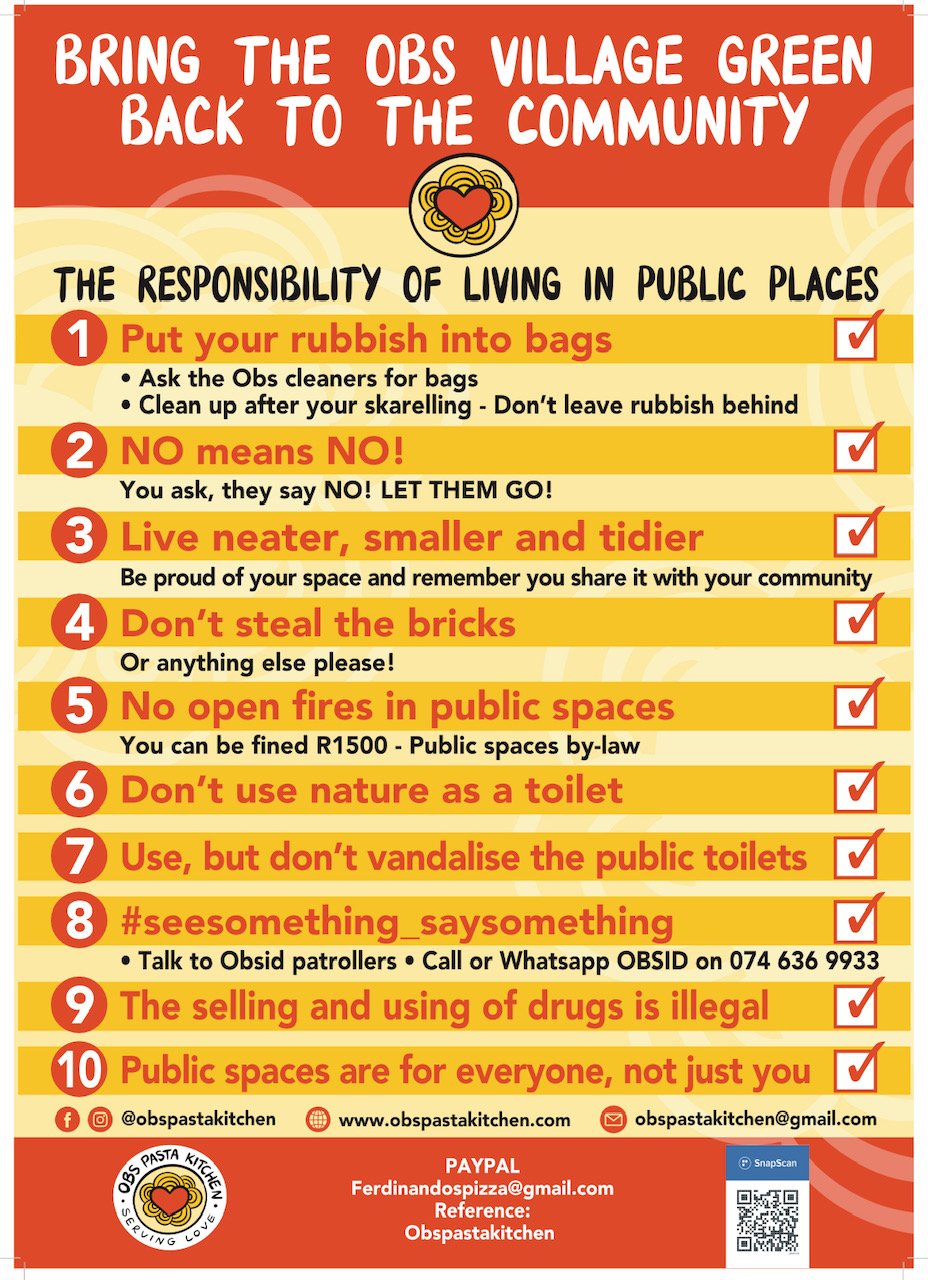 Obs pasta Kitchen is Five years Old!
And back at the St Michaels church and All Angels hall for sit down dinner 🙂
Volunteers needed from 3:30pm-5pm or 5pm-6pm for service. Please contact Kiki on Whattsapp 0847710485
OBSID'S rehoming of 6 of the previous clients from The Obs Rainbow house have been rehomed at the new Salt River home. Congratulations to OBSID to finding accomodation for their clients in such tough times without the PEP grant.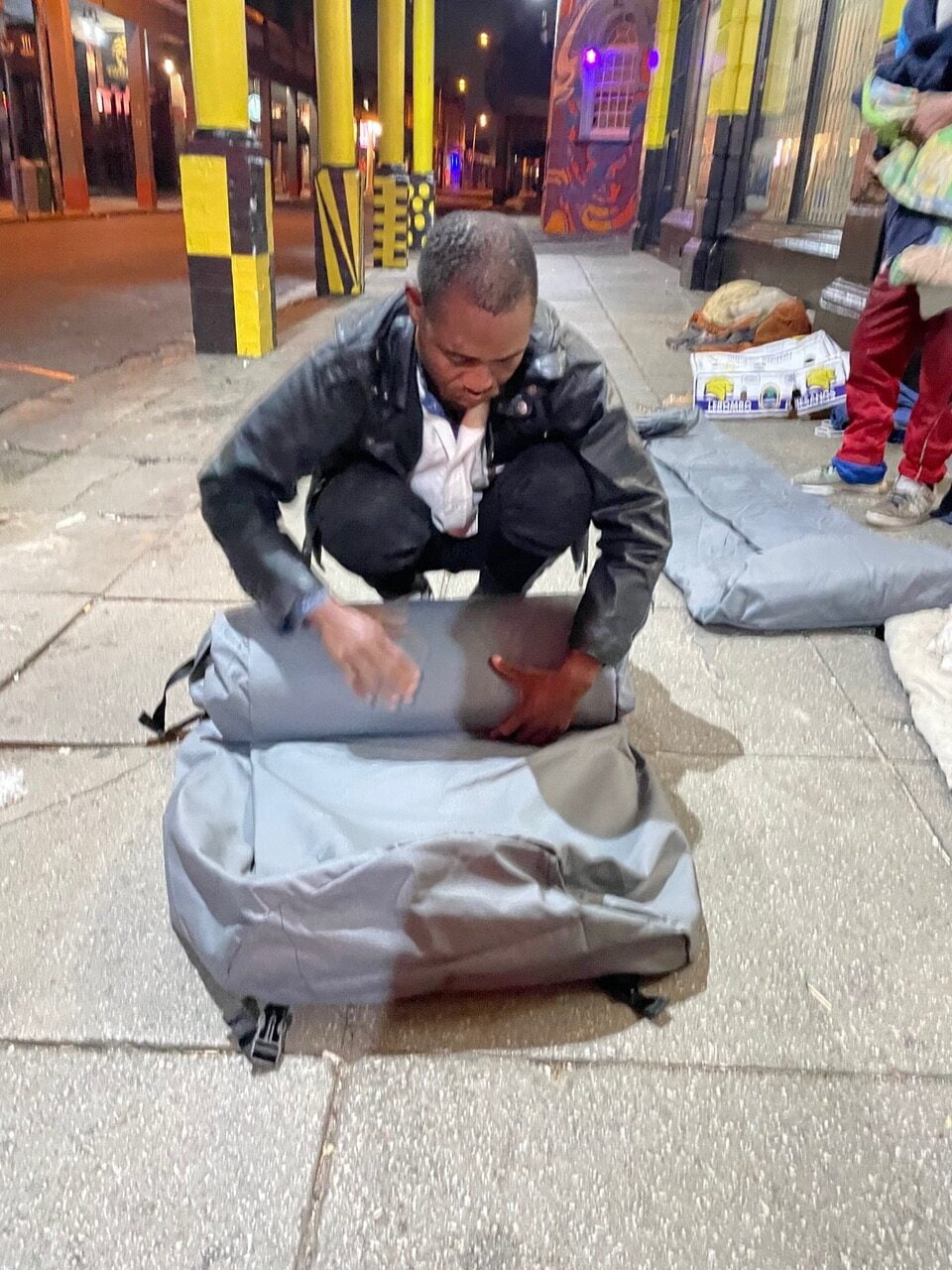 READ FULL REPORT HERE