February 2022
Half moon report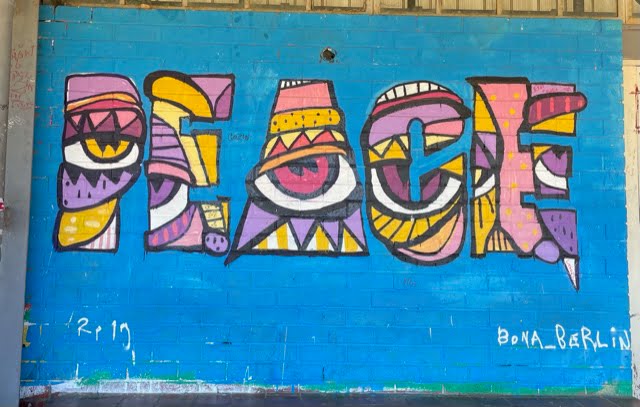 It has been an exciting start to the new year with passionate people who love our community coming together to make Obs a better place for all.
The Obs Journey Continues
A result of a Town Hall meeting called last year to talk about safety and security in Obs – many concerned community members joined in shock as a moms vehicle was hijacked in Bishop road with baby in tow. Luckily baby and vehicle were recovered unharmed. The conversation led to two follow up meetings – the call to restart the Obs Neighbourhood Watch and the other – a conversation around homelessness.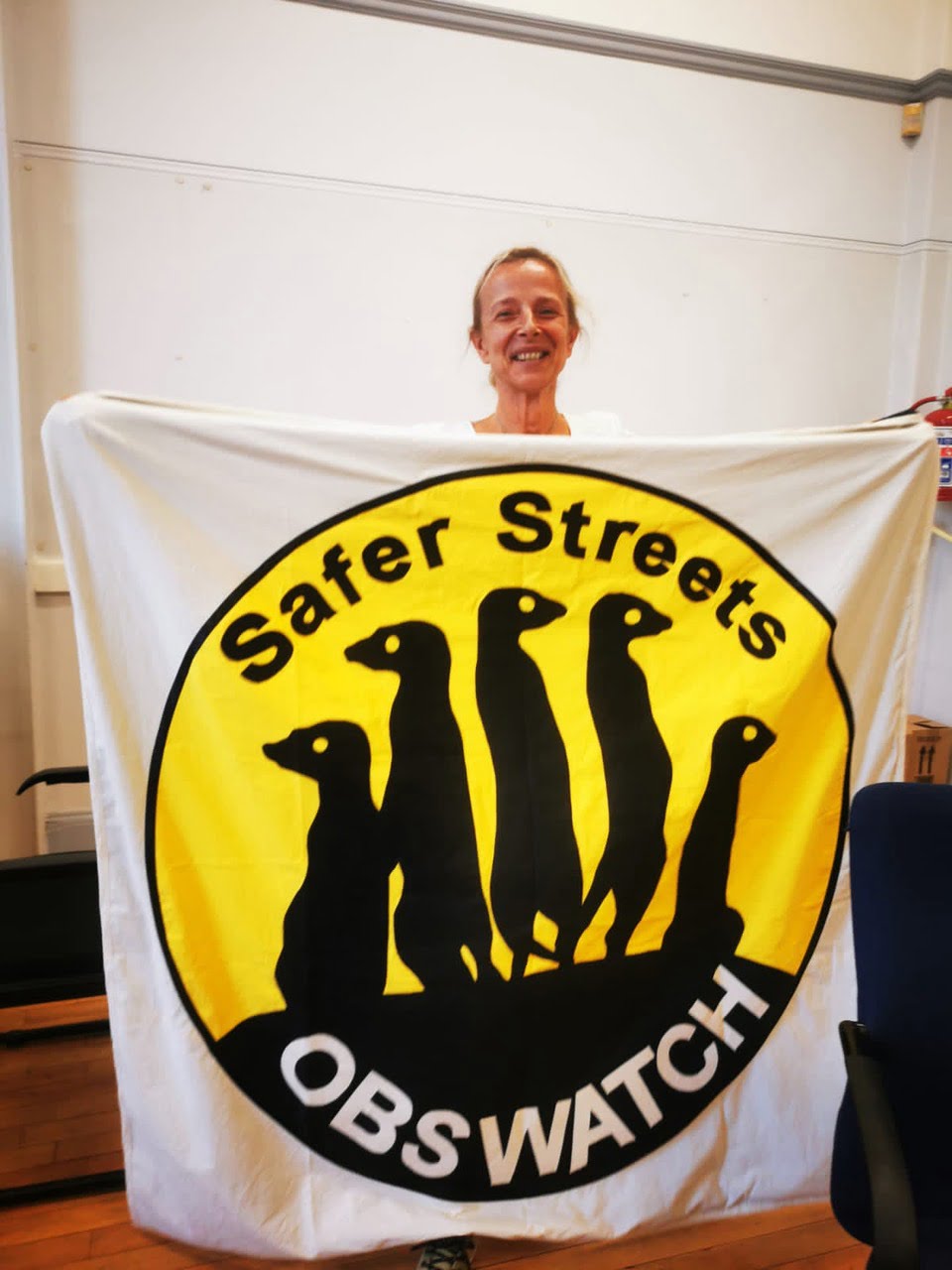 The ObsWatch was restarted by a dynamic group of women in our community, chair Barbara van Asch has quilted a beautiful ObsWatch logo – symbolizing the beginning of a new era for the watch, a key component of the newly established ObsWatch is to update the constitution making ObsWatch a dynamic, inclusive, democratic and just forum where the spirit of community and neighbourly trust can blossom. #Strongercommunity #Safercommunity
Join the Obswatch for their sector walks which inform you on your part of Obs, meet your neighbours and meet your Obsid patrollers – check out the website to keep informed https://obswatch.org.za/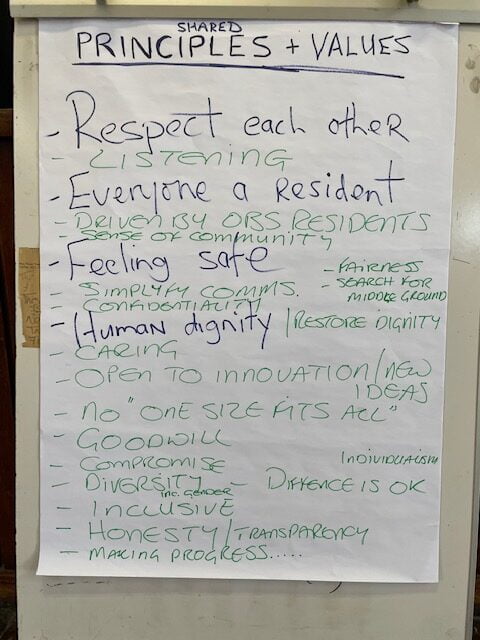 The Town Hall meeting conversation around homelessness was mediated by the well experienced Andrew Boraine – all details from this conversation can be seen here – https://obswhatson.org/the-obs-journey/ – the journey continues – please see updates for follow up and action meetings.