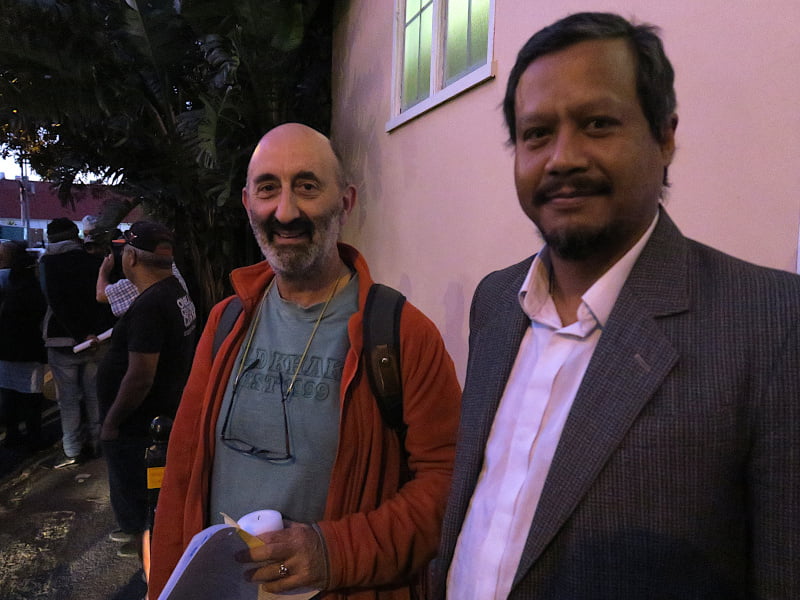 Steve Kretzmann – 28 September 2022
Anonymous pamphlets and a website are being used in an apparent attempt to hijack the Observatory Civic Association in order to smother litigation against the controversial River Club development.
Thousands of full-colour pamphlets were distributed door-to-door in Observatory on three different occasions in September. Each drop involved a different pamphlet, with the first smearing Observatory Civic Association (OCA) chair Leslie London and Goringhaicona Khoi Khoin Indigenous Traditional Council (GKKITC) high commissioner Tauriq Jenkins. The second targeted Jenkins, claiming his leadership position in the GKKITC which, together with the OCA has challenged the River Club developers in court, is "self-anointed".
The third pamphlet stated the development, at which global corporation Amazon is to house their new South Africa web services headquarters, would bring thousands of jobs for unemployed people in Cape Town. However, an affidavit before court shows Amazon's intention to build their web services headquarters in Cape Town was not dependent on the River Club, as there were five other sites short listed for the Amazon development…