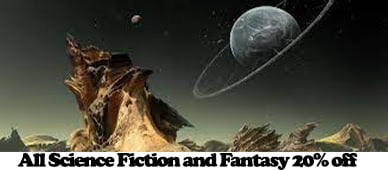 Hello to one and all!
The first of our weekly specials features our Science Fiction & Fantasy categories.
We're huge fans of these genres and just love to let people know that we've read the book before the movie or series comes out.
You can browse our full Science Fiction and Fantasy content below:
https://blankbooks.co.za/179-science-fiction
https://blankbooks.co.za/102-fantasy
Use the code BRAVENEWWORLD to use your 20% voucher when checking out. Just add whatever books you would like to your cart and apply the code when checking out. While you can order other books, the discount will only apply to those 2 sections.
This special runs until Wednesday 6th October midnight.
Next week, we'll feature a different category. We're sure your favourite one will be featured soon.
All the best from Your Blank Books team!
Or, "May the force live long and prosper" Gandalf from wheel of Time


Where can you find us?!
We are juggling a couple of hats here! We have two physical stores, one market stall, and four online stores, so if you feel confused we don't blame you a bit! Here is a bit more about us and where you can find what!
Blank Books Woodstock
Diagonally opposite the Biscuit Mill, Blank Books is located in the Salt Circle Arcade (374 Lower Main Rd). We have been breathing all things books for almost exactly 10 years now and while we predominantly sell second hand (previously loved books) and out of print books, we have a strong focus on subjects such as high-quality fiction, classics, crime, philosophy, photography and art to name just a few. We also have a large section of Africana and Antiquarian books, which also has its own website for the discerning collector.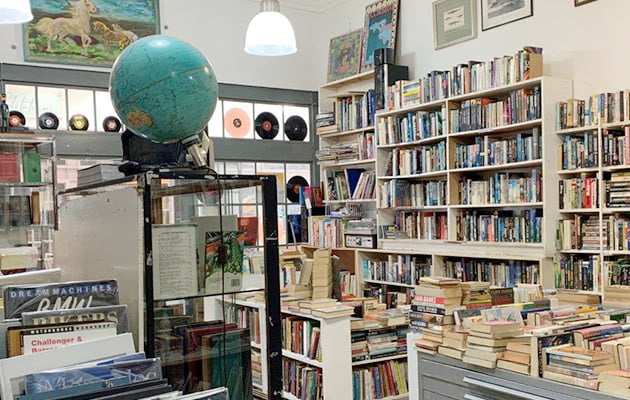 Visit Blank Books here.