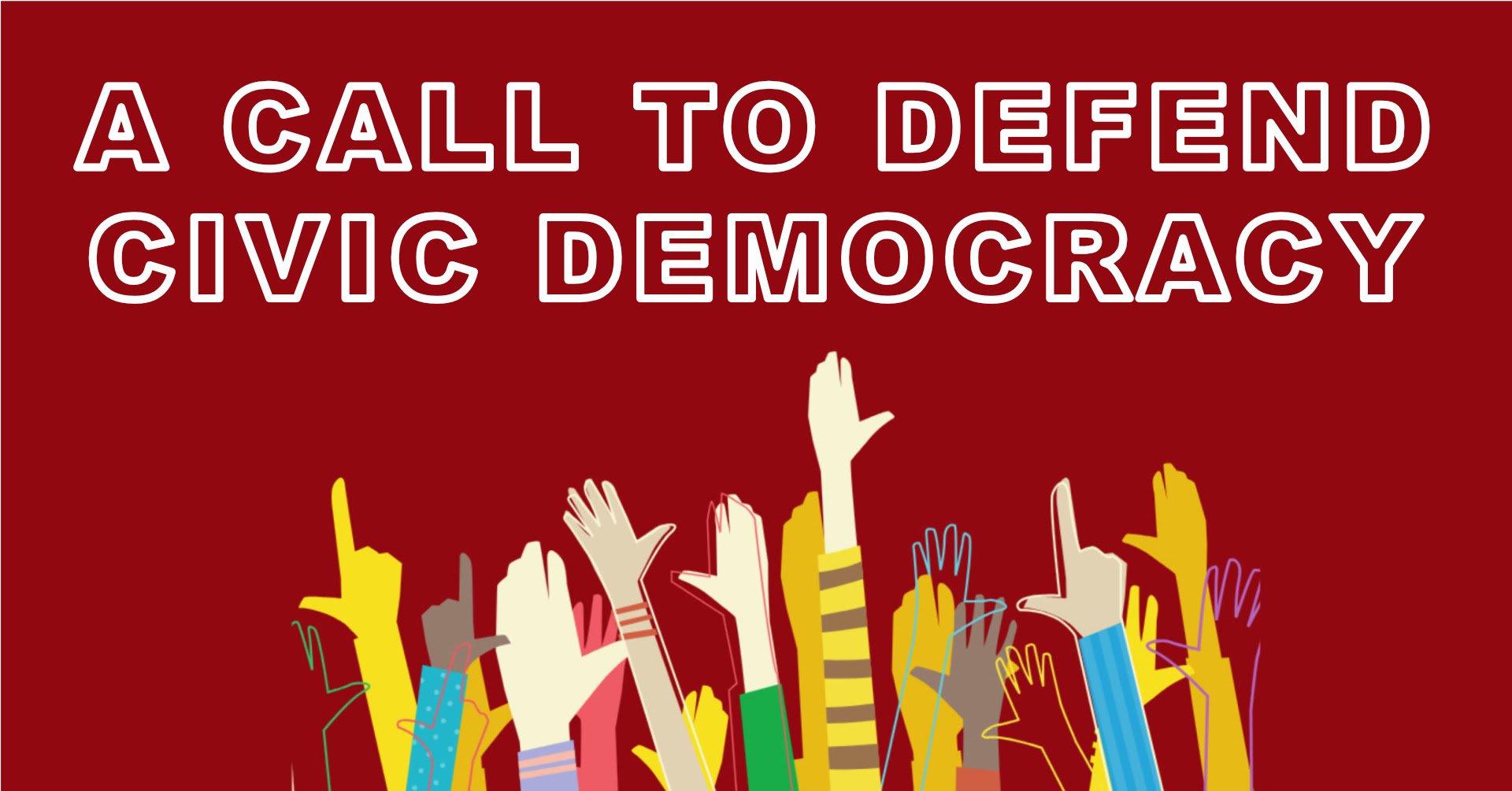 The City of Cape Town is transforming the Ward Committee system from places of participation and democracy into mere administrative tools to support local councillors. This has happened through two mechanisms:
1. With the decision to limit or, in the case of Ward 57, to cancel any participation of civic organisations on the Ward committee.
2. With the decision to reserve a substantial portion of the seats available on the ward committees for Improvement Districts. This decision is particularly serious because Improvement Districts are not bodies representing citizens but bodies for the delivery of services in addition to those of the City. They are entities that financially depend on the City.
The Observatory Civic and Woodstock Residents Associations invite all civic organisations of Cape Town to participate in a discussion to understand the policy context for civic participation, how the current changes in the formation of Ward Committees affect democratic voice in the City and to define a common strategy to retain and strengthen spaces of participation and democracy in our City.
Tuesday 12 April 2022 at 5 pm
The meeting will be held on Zoom
Register here and you will be sent a link after registration
Speaker: Jaap de Visser Director of the Dullah Omar Institute – University of the Western Cape
Jaap de Visser is the Director of the Dullah Omar Institute at the University of the Western Cape (UWC). In 2015, he spearheaded the conversion and renaming of the Community Law Centre into the Dullah Omar Institute for Constitutional Law, Governance and Human Rights. He is a Professor of Law at UWC and co-author of Local Government Law of South Africa. His research, teaching and consulting focuses on multilevel government, local government, good governance and federalism in Africa.